150 Years of Dartmouth Engineering Education
Join us for Thayer School's 150th anniversary celebration!
A century and a half ago, in 1867, Dartmouth graduate Sylvanus Thayer established an engineering school at his alma mater. He himself received a comprehensive education and had already turned the United States Military Academy at West Point into the nation's first engineering school.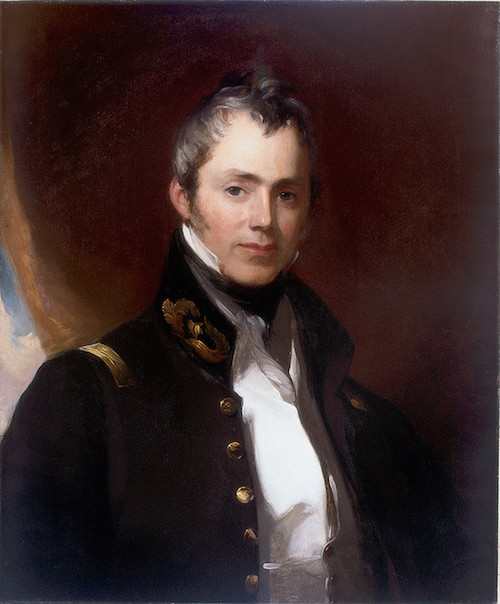 He then organized engineering at Dartmouth according to a deeply held principle: engineers need a broad educational foundation spanning the arts and sciences to be prepared for "the most responsible positions and the most difficult service."
As the only civilian engineering school founded by this extraordinary leader, Thayer School celebrates his legacy with a year-long calendar of events honoring the past and planning for the future, including an expansion of Dartmouth's engineering programs in the coming decade.
We invite you to explore this site to join in our events and share your thoughts, photos, and memories as the Thayer community pays tribute to a remarkable man and both the past and future of his exceptional school.